You know, I mentioned my capsule wardrobe how long ago? And then never mentioned it again...
It's amazing. I have never been so delighted with having so little, and I'm going to have to get started on the rest of the house (children's toys - I'm looking at you). Having such a minimal amount of things to choose from has actually been really liberating. Special event? Hands-down, black jumpsuit (oh yes, it's 100% a one-piece ladypantsuit and like wearing dressy pajamas in public). Daily ins and outs at the house? Jeans and a casual top. Errands? Comfy cute dress. I have time to think about other things, like what every other creature in the house is wearing and how much laundry we make on a daily basis...
I will admit, there have been a few hiccups along the way. For example, I am wearing ridiculously tight jeans right now because I shrunk my
only
pair of wide-legs in the laundry today. I don't have a back-up pair because I've eliminated back-ups from my wardrobe completely. Instead, I'm wearing an over-sized shirt and not breathing in the hopes that these will stretch back out if I wear them long enough. Either that or I will pass out from cutting off the circulation between my upper and lower halves. If you haven't heard from me again in a week and a half or so, send out a search party.
I also spent the morning in exercise leggings and a t-shirt because my little people woke up an hour early and I got stuck in my walking clothes. I guess that's not the wardrobe's fault, but I needed to tell you anyway. Somehow I'm extra cranky when I smell like outside...
Also, I no longer have my, "I'm feeling blue, I'd better shop" plan. You might say this is a good thing and I would be forced to agree with you. Except for this...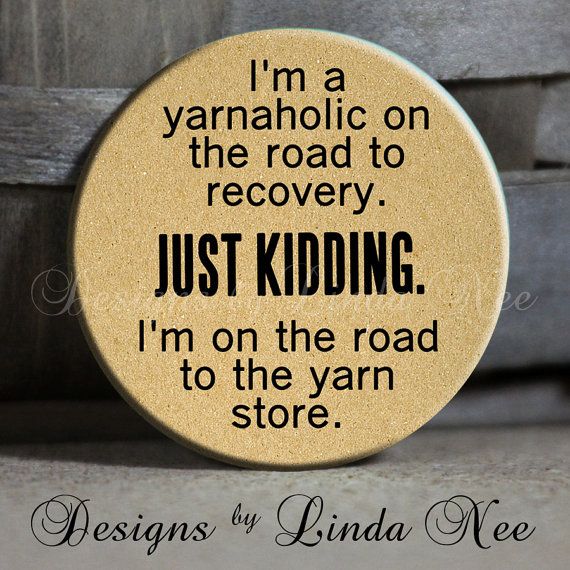 All that to say, capsule wardrobes get a huge thumbs-up in my book. If you're interested in more,
this website
is completely fascinating. Happy Monday!